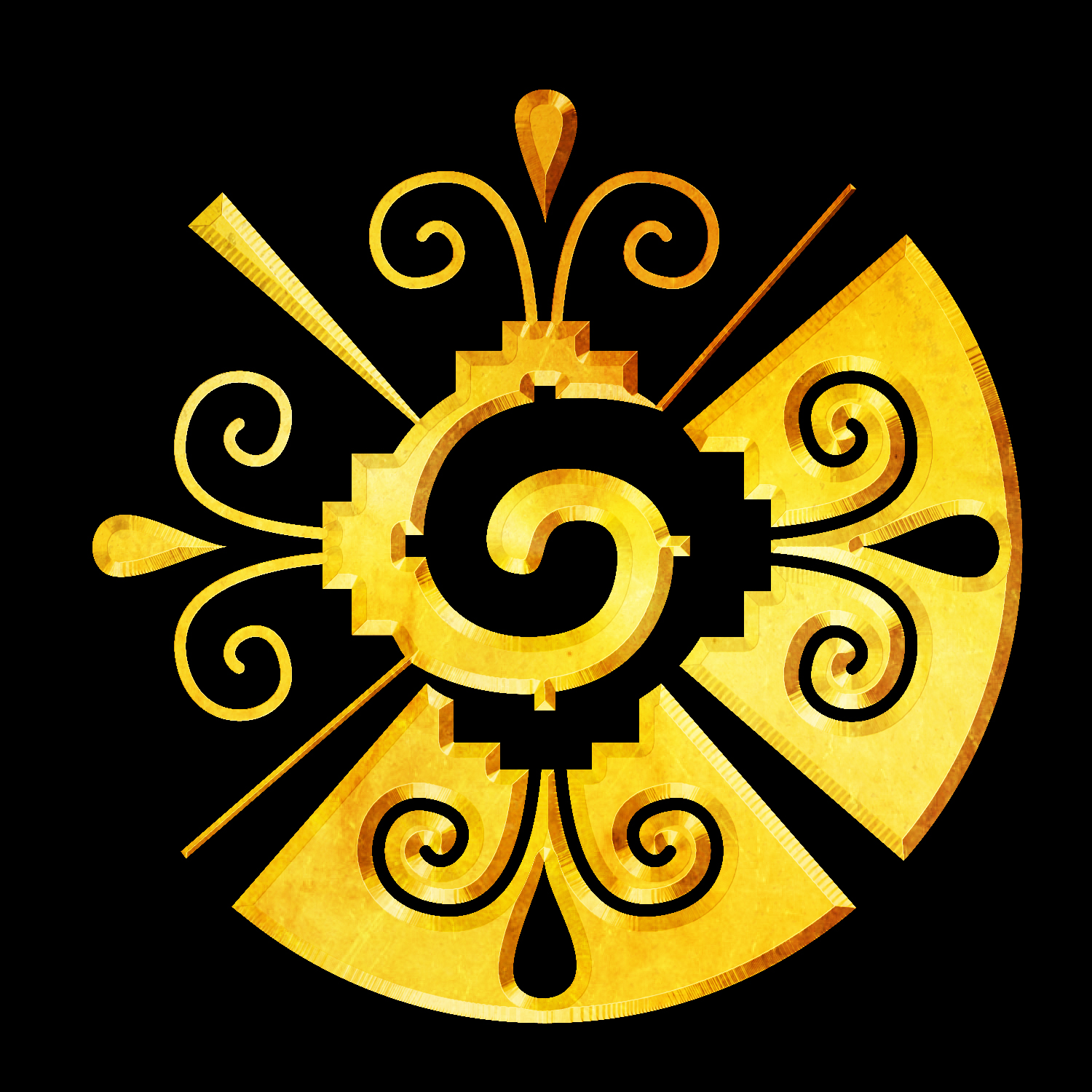 Digital Consciousness TV Interview with Nagual Lujan Matus
Jan 27th, 2018 by tenillebentley
Lujan Matus is a shaman teacher and seer who was initiated at the age of seven and instructed in a parallel realm for 33 years, which was but a glimpse from the perspective of the timeline he exists in now within this living construct. This has been documented in "The Art of Stalking Parallel Perception". His primary teacher was the master shaman Lo Ban – an oriental shaman – who transmitted to him many treasures, including a variety of shamanic practices that form the core of Lujan's system.
His Books to date are:
May 2010 Revised 2015 October The Art of Stalking Parallel Perception – The Living tapestry of Lujan Matus – an inter-dimensional odyssey that weaves its magical threads through ones own existence in a way that has to be experienced to be believed.
Nov 2012 Shadows in the Twighlight: Conversations with a Shaman - An exquisite dialogue between Lujan and his apprentice Bill delving into concepts like the energy double, dreaming awareness, first and second attention, describing the inner most workings with the holographic universe with rare precision.
Dec 2010 Awakening The Third Eye: Discovering The True Essence of Recapitulation - talking to the veiled communications from our third eye matrix. Offers invaluable insight into how to recongnise and develop your own relationships with the magical faculty of the third eye seeing and ways to integrate that into daily life practices.
June 2014 Whisperings of the Dragon: Shamanic techniques to awaken your primal power: A step by step guide to setting your personal metamorphosis in motion, how to recover your authentic self with simple techniques. He speaks on how our socio culture inheritance weighs heavily on our intangible self and is reflected in an erosion of trust in our intuitive knowing and consequent inability to see and do what is truly necessary. He has also been featured in the documentary movie The Cosmic Giggle
Get a copy of the Digital Consciousness Book HERE https://www.amazon.com/dpB073VJ99PH
Share
|
Download(

Loading

)