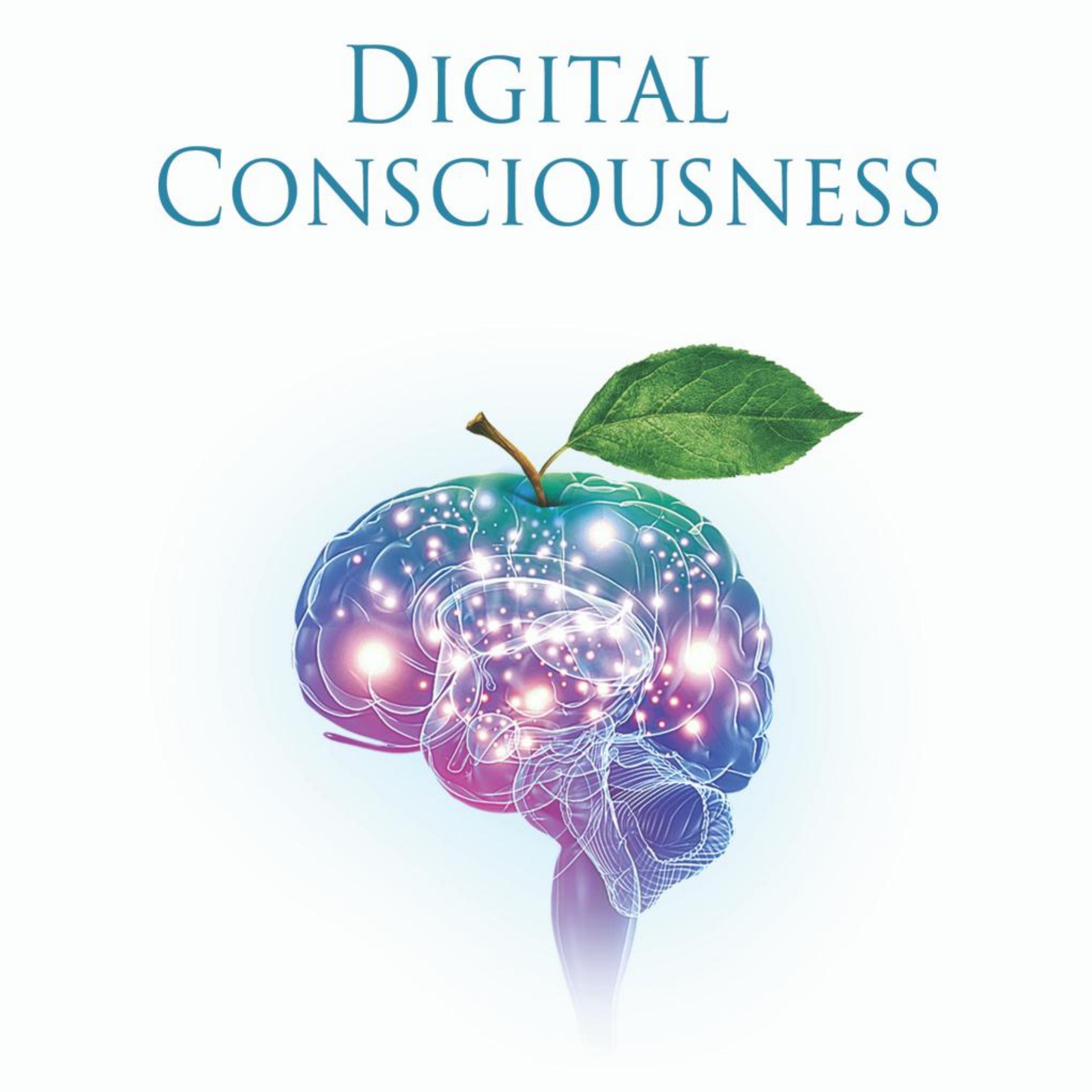 Tonight on Ascension Incubator LIVE: FORGIVENESS.
What does it mean to forgive and why do we need to do this for our own evolution. Learn about the 8 levels of evolution and how the relate to forgiveness. Should we forgive? or....forget?
Following this teaching will be a beautiful sound frequency meditation. If you would like to receive a one on one ascension soul direction session please message me for details. You can also enjoy a deep at home 60min sound meditation journey that will nurture your heart, mind, body and soul.
bit.ly/meditatesound