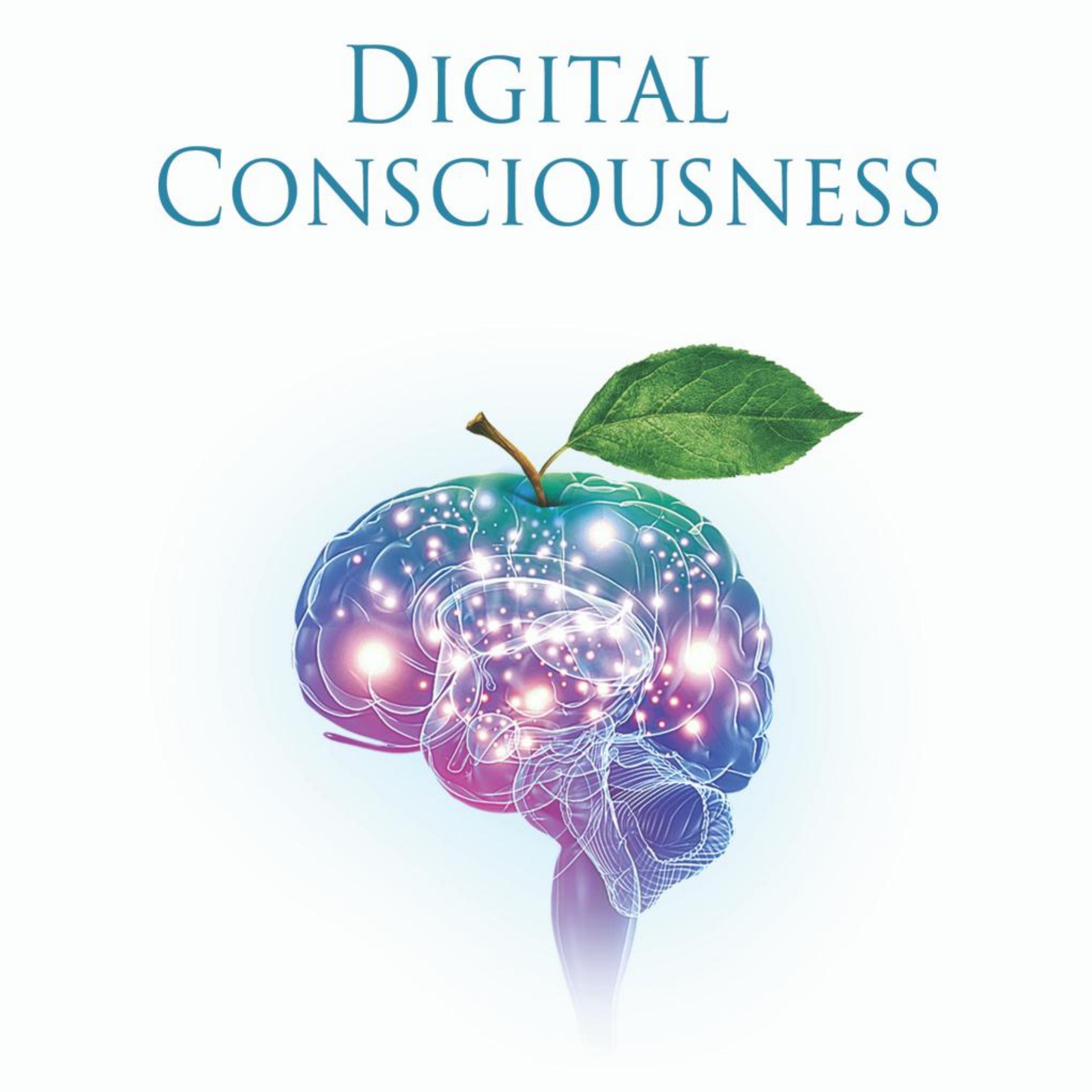 Tonight on Ascension Incubator LIVE : The Pre vs Post Virus Self
What will we use this historical time for? Who will we evolve into? What are the mythological connections of the virus with Easter? And what does this mean with the evolution of the galactic age where we begin to deeply experience the meaning of we are all one? How the micro elements of our own evolution and the deeper connection with the large macro universal elements meet up. As well a beautiful guided prayer and meditation.
Enjoy a deep at home 60min sound meditation journey that will nurture your heart, mind, body and soul.